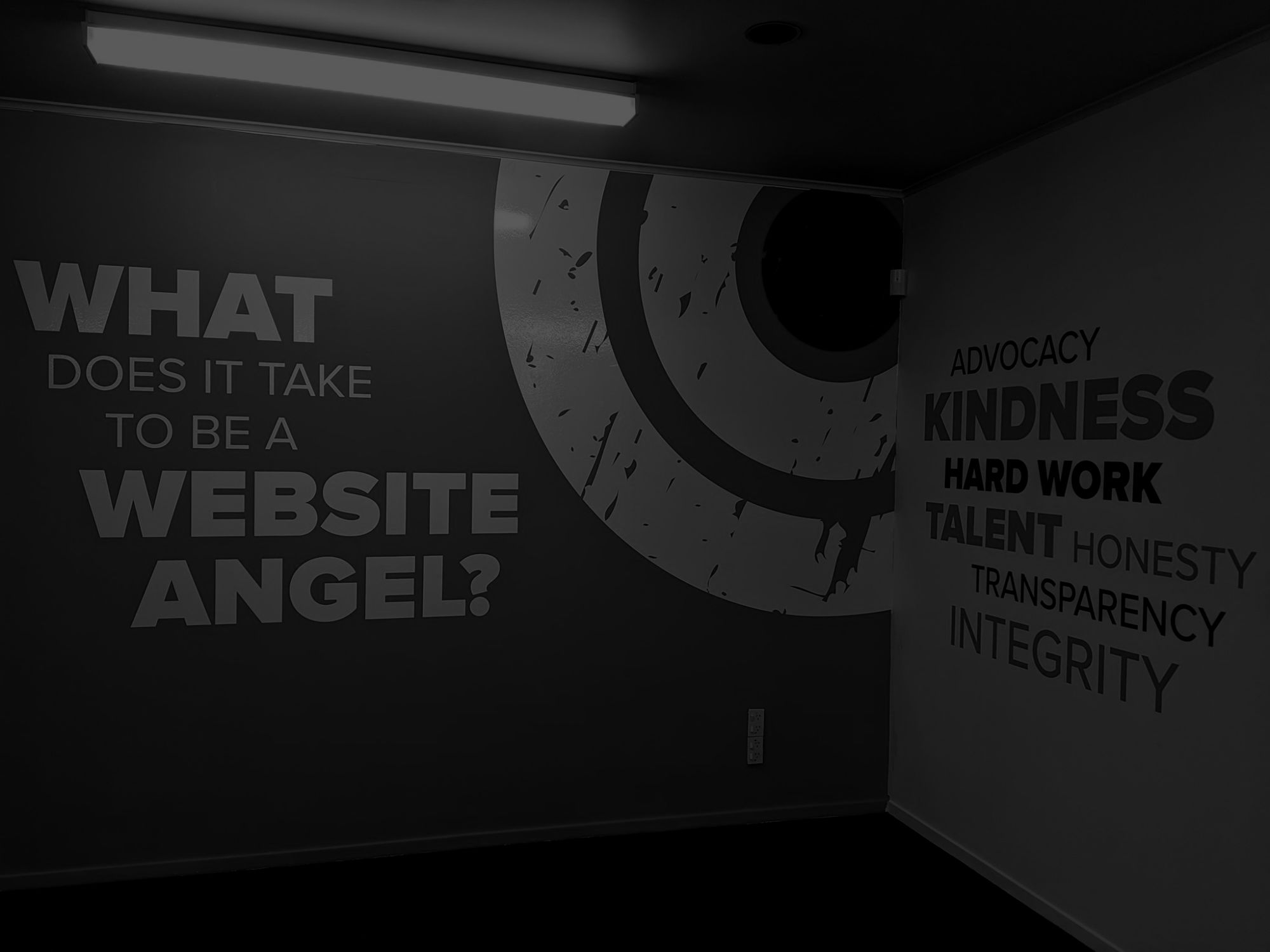 Website Design
Website Design & Development
A website is a key part to your digital marketing strategy.
That's why we ensure that your website design is tailored to suit your business and needs.
The result is an eye-catching website that works.
Our advantage is our in-house web development team that is comprised of designers, developers and marketers who collaborate efficiently and effectively to provide what your business needs.
SEO
Search Engine Optimisation & Marketing
Maximise your Google searches so that potential customers find you. This is what Search Engine Optimisation (SEO) is about.
As a certified Google Partner, our experienced professionals can optimise your website by utilising effective keywords that can lead to an increase in the number of potential customers through Google searches.
Digital Marketing
Google Ads, Facebook & much more
We work on a strategy to display your business ads on Google, Facebook and anywhere else relevant on the internet.
We are a certified Google Partner, so can feel confident that our team can generate you results from your online advertising and marketing. Also, we don't put people on contracts, or add in any commissions, so you'll have full confidence that you're getting the best advice possible.
Data
Data & Traffic Analysis
The future of business is the collection, measurement, application and reporting of data.
Our experienced analysts are able to perform data and traffic analysis of your site and compile it together in an easy-to-read report that you can understand.
There are dozens of trends we can monitor as well as having the internal skills to maximise your data audiences online.
Quite simply, digital data is absolutely critical to understand and utilise, and data is where we are exceptionally strong.
Email
Email Marketing
Start seeing improved open rates and conversions from your newsletter with email advertising and marketing.
The first step to an effective newsletter that generates action or sales is the design. We make sure our designs are not only eye-catching but also effective, i.e. work on desktop and mobile. We can track click through rates, response rates, conversion rates, bounce rates and other metrics that show behaviour that are all used to improve the performance of newsletters.
Graphic Design
If you need something designed professionally, our in-house graphic designers can create these:
Banners
Billboards
Brochures / Flyers
Email Design
Google Display Ads
Logo Designs
Print and Digital Advertisements
Social Media Graphics
Store Signages
Vehicle Signages
Website Design
Whatever else you might need
We also tie these designs in with your existing collateral to protect your brand.

Content
Web Content Management
Web content management is tricky if you don't have any technical knowledge.
Leave this with us – we can add or remove content which allows us to optimise your website as well as creating engaging information that will sell your services well to your potential clients. The most work you'll do is to send us an email of the request. Then consider it done.
Research
Competitor Analysis & Market Research
Learning about your competitors and target market takes time.
We can help.
By conducting market research, we can compile a report that can help you make sound business decisions based on well-researched data.
Social Media
Social Media Marketing
Social media needs a great deal of time and energy.
As a social media agency, we understand that you need to focus on other areas of your business, so leave managing this with us. How much work you leave with us depends on your needs, but we recommend you being on top of your social media accounts so you are able to communicate organically with clients as this builds rapport and a connection with them.
Website Design
SEO
Digital Marketing
Data
Email
Graphic Design
Content
Research
Social Media