Video Speaks to your Eyes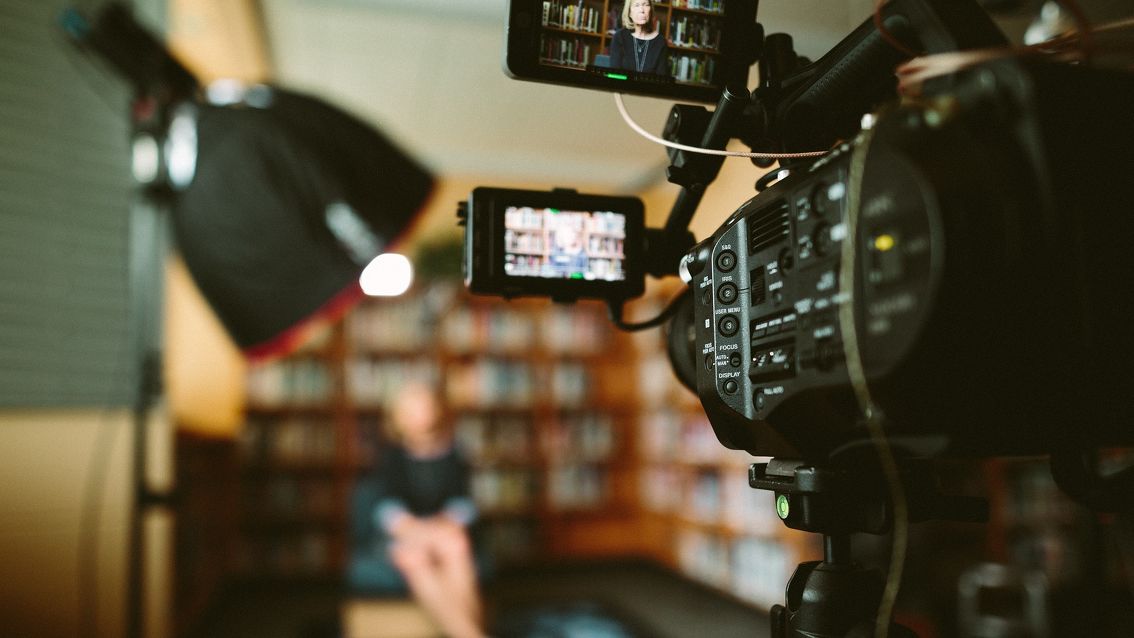 They say a single picture says a thousand words, so putting a video on your website speaks millions. Over the past 20 years, there has been a gowning desire to add high-quality video to websites to enhance the story being told. In the last 12 months, the technology has caught up with this desire.

With increasing bandwidth, faster servers, better compression transfer and devices more capable than ever of delivering the video to the eyes and ears of the customer, the barriers have been removed.

What the above technical description means is that it is now far easier to put video on your website and deliver an even more effective message to your potential customers.




As you can see above, the drone footage shot at The Woodlands Wedding Venue shows off its sweeping lawns, intimate locations and allows the viewer to understand how this is the perfect location for their wedding or celebration.

Now imagine how you can use video to enhance your marketing message to your customers. Video has numerous uses including displaying product features, giving a factory or venue tour, testimonials from clients and even to replace or accompany the contact form with the ability for people to send you a video message.

At Website Angels, we have invested heavily in equipment and staff training. As a result, we can offer a range of practical and cost-effective video services including 4k Hi-Def Drone Video, 4k Hi-Def Video Production, 360-degree video and a range of editing services. Like all our services we do this all in-house, we don't outsource to other countries or businesses.

To help you get the best use of video on your website and other marketing, we work with you to understand the message to be delivered and then write and produce a video to deliver this message. As another service, if you have videos from suppliers that you wish to personalise we are able to edit, add additional video and graphics (or cut parts) and add a new voice over and music score to produce a video that reflects your brand effectively.

If you would like to know more about how video can help you to win customers more effectively, please call Steve 027 493 2264 or Tony 0210659934 for an obligation-free chat.